About Hide and Seek
Welcome! I am so glad you are here! 
​
I've been making personalized Scripture cards for friends and family for years and each time I gave them as a gift I would get a very similar response, "My name is in it!" 
Over the years I have been told how much the cards have meant and eventually people began to ask if I sold them. So the idea was planted and God continued to encourage me to keep moving forward, so here we are!
I pray these cards bless and encourage you.
Kate, Founder
Hide & Seek Scriptures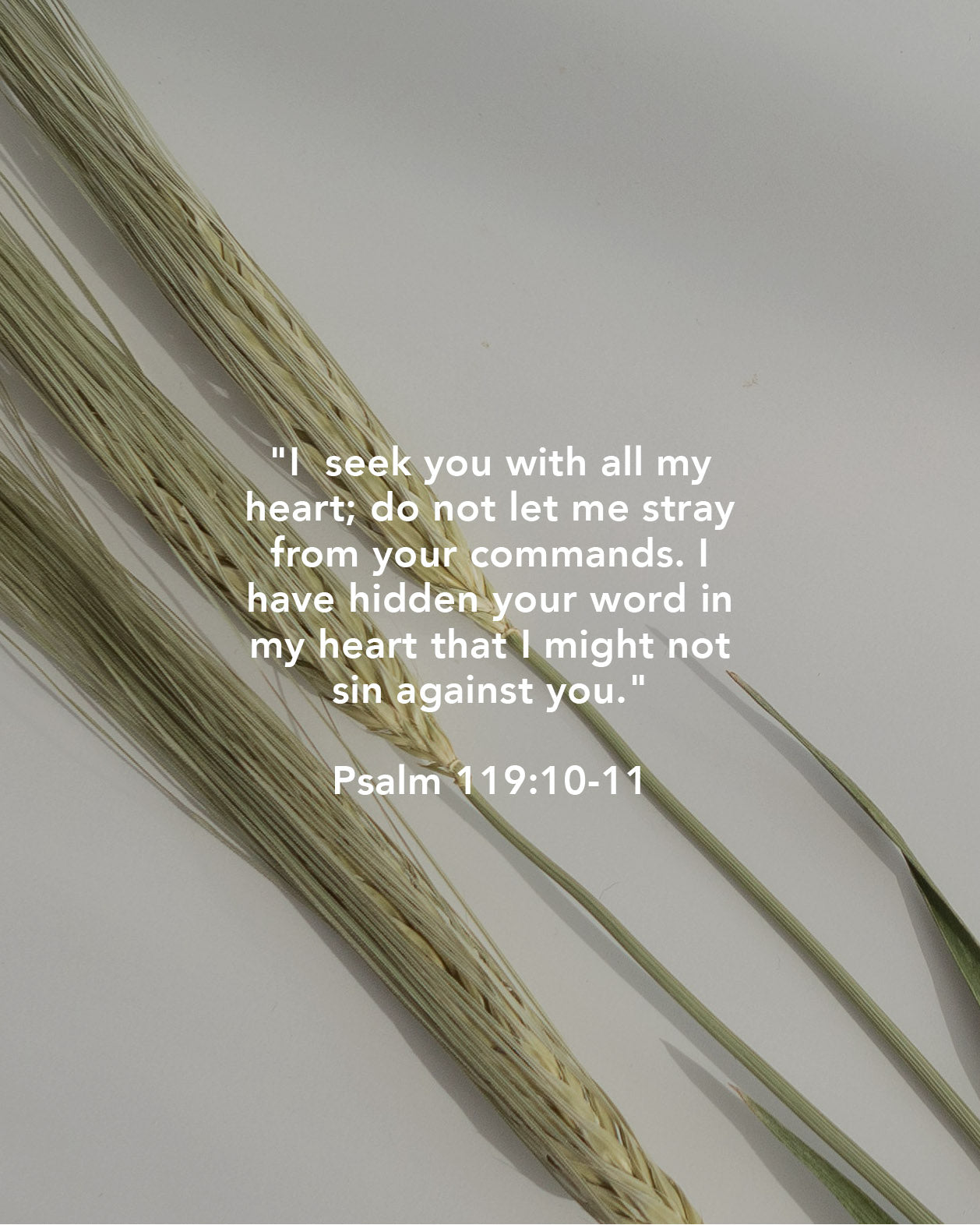 The meaning behind the name
Every day we are inundated with words and messages that cut us down, filling our hearts and minds with lies that only bring doubt, anxiety and heartache. But the Scriptures are full of God's Truth and His promises to us. So there is no better way to encourage our hearts than to focus on His Word.
​
At Hide and Seek we take it a step further  by personalizing these truths and putting your name in the verse, making it that much harder to ignore. The verses are a paraphrased version with your name inserted, providing words of encouragement and Truth for your heart to easily grab onto and hold tightly each and every day. 
Shop Cards